Here we will 'spotlight' various businesses. Will you see yours below? If not, email us at Anne@SuperStarGardening.com.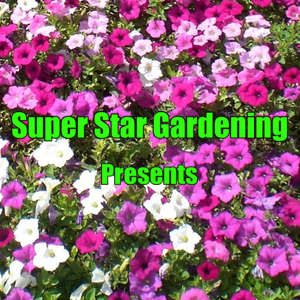 37 Lake St, Salem, NH 03079
(603) 893-5858
This is my number one BEST garden center. The Wolfes have amazing experience and an immense knowledge base with Mary, Frank, and their son Tim.  The Wolfes and ALL of their staff cater to their customers; they are extremely helpful and try to answer each and every question they are asked and deal with their customers' concerns. Their plants are top notch and kept that way all season long under the Lake Street Gardens wonderful care regiment. They offer fantastic and informative lectures and great workshops. Mary makes sure that those participating in their lectures are treated right with some refreshments mostly home-made by Mary. You know if you buy anything at Lake Street it is high quality and will last.
Who's Next…