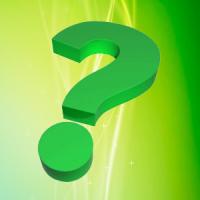 Keep an eye out on this website. Watch for an announcement VERY soon.
Super Star Gardening is going to be offering a FREE surprise to those who take action FAST!!!
This will be of interest especially to garden centers, farms, and nurseries.
P.S.
Mmmmm…I wonder what it will be???  And for FREE too!
Tags: farms, garden centers, garden nurseries, Gardening Centers, Get More Customers, master gardeners, more customers, more farm profits, more garden center profits, more nursery profits, plant nurseries, plant nursery, tree nurseries, ways to increase your profits